Riverside Harbor
Riverside Harbor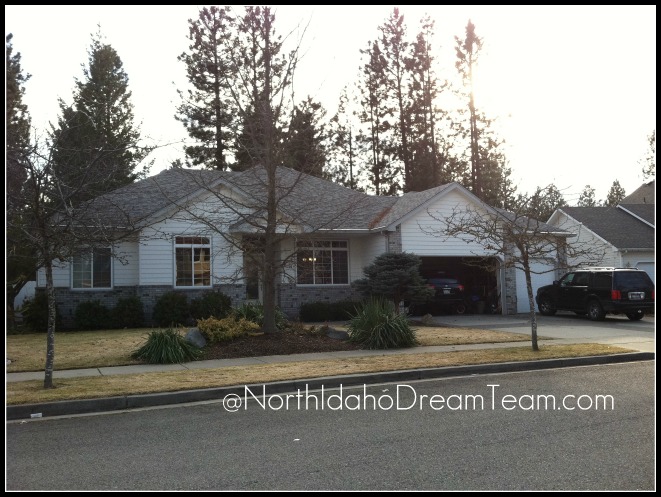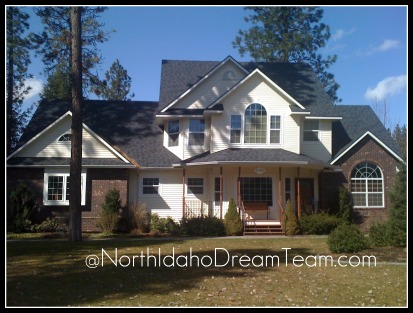 110 S. Riverwood Court
Post Falls,
ID
83854
Price Range: $140,000 – $2,500,000
Square Footage: 1,000 – 7,000 sqft
Riverside Harbor is a beautiful waterfront community
that is centrally located in Post Falls, Idaho.  Blessed with a multitude of parks and extensive sidewalks, Riverside Harbor is a neighborhood that is highly desired.  One of the best features of Riverside Harbor is the gorgeous private community waterfront beach and park.  The park is gated and accessed by a members only key card system.  The park includes parking, bathrooms, a kids play area, multiple BBQ grills, a plethera of tables and benches, a beautiful grassed area for recreation and a stunning sandy swim beach along the banks of the Spokane River.  The private waterfront park is but one of three parks privately owned by the residents of Riverside Harbor.  Additionally, both the east and west ends of Riverside Harbor are flanked by public parks, both offering swim beaches and walking trails.
It's not just Riverside Harbor that's fantastic,
so is the area around the neighborhood.  Centrally located on the border of Coeur d'Alene and Post Falls, Riverside Harbor has fantastic in and out bound access without heavy traffic within the community.  Easy access includes along Seltice Way and I-90 (for an easy commute to either Coeur d'Alene, Liberty Lake or Spokane) and an easy walk to a CityLink bus stop that heads directly into the main CityLink hub.
And last but not least,
we are blessed to be in the direct path of the North Idaho Centennial Trail system, linking our neighborhood to miles upon miles of trails.
We love Riverside Harbor and want to share it with you.  Check out photos, neighborhood video tours, homes for sale, map of the area and more below.  Don't see what you are looking for?  Please let us know.  We want to share!
Homes for sale in Riverside Harbor - Click to view...
Riverside Harbor Neighborhood on Facebook